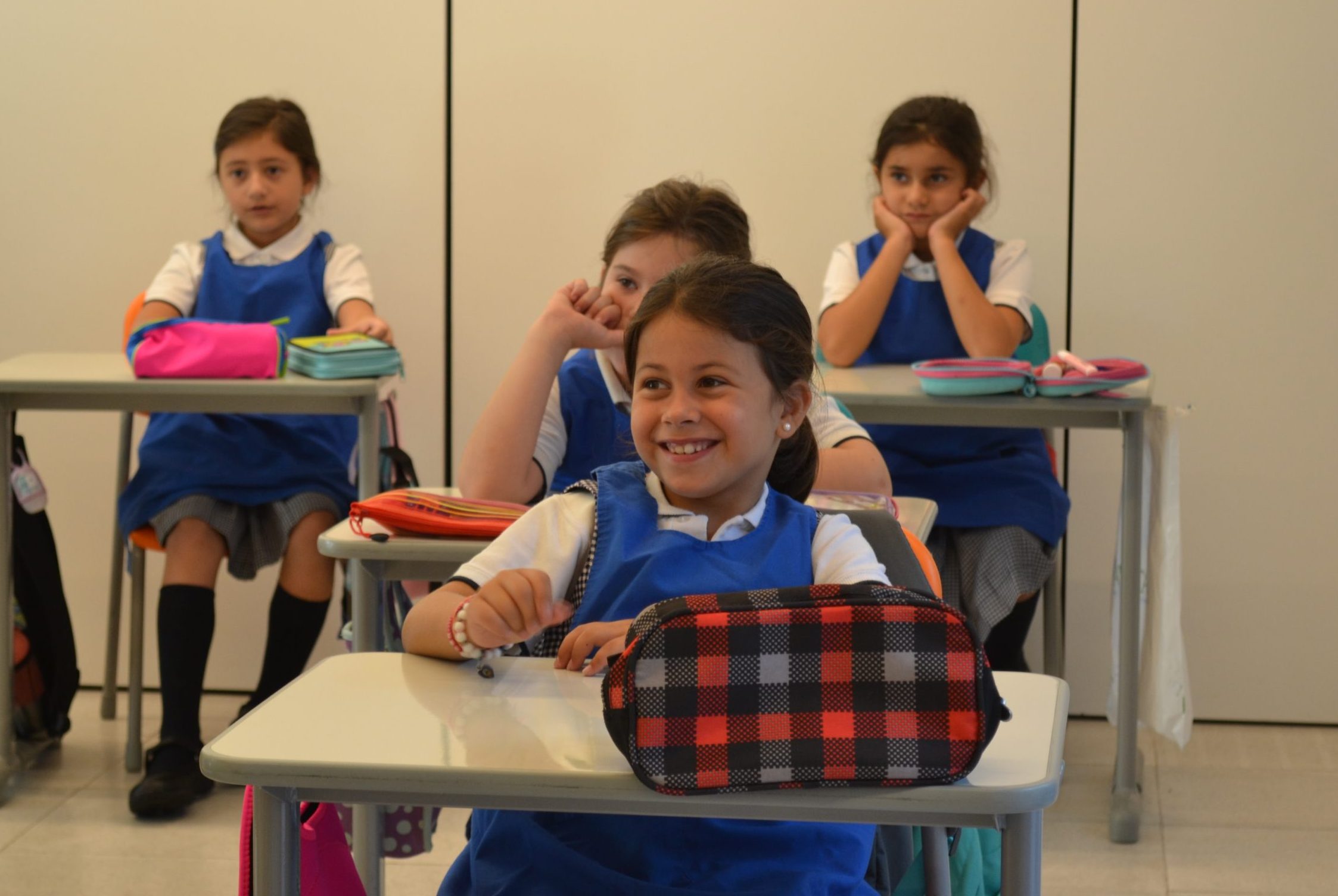 12 Nov

Walking into English

Walking into English is a project for Form I and Form II, which Los Pilares have started implementing this year.

It aims at acquiring English through Natural and Social Sciences, as well as artistic expression.

Walking into English is a Fomento Centros de Enseñanza (España) project.

The emphasis is placed on communicative competence, observation and exploration of events, group work and oral presentations.

With Child Talks the students use descriptive language to develop oral skills and gain confidence in themselves.

In Drama they learn new vocabulary and structures and impove their pronunciation.

English Corner gives them the opportunity to practise oral comprehension and expression in very personalized way.

They have fun and learn at the same time!